FRN Behavioral
FRN Behavioral services utilize the wrap around model which is supported and funded by the New Jersey Division of Children and Family Services.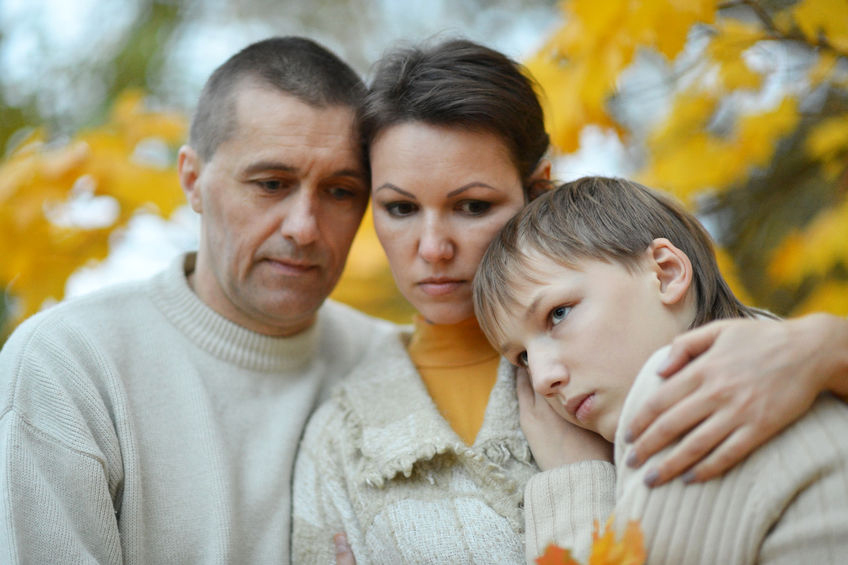 Programs & Services
Call- 877-237-4477
These FRN Services are available in NJ statewide.
FRN Behavioral services are provided through Autism Family Services of NJ and provides a variety of in-home intensive and educational supports to children with Autism and behavioral health challenges. 
Applied Behavior Analysis Behavioral Services (ABA)
One-to-one ABA sessions design ethical teaching and intervention plans for children with intense and at time challenging behaviors.
Individual Support Services (ISS)
One-to-one sessions focus on acquiring and improving socialization and adaptive skills necessary to function independently in the home and community.
Intensive In-Home Services (IIH)
One-to-one sessions provide individualized treatment plans focused on decreasing problem behavior and other barriers to learning.