Number of people trained in Seizure Recognition and First Aid since 2020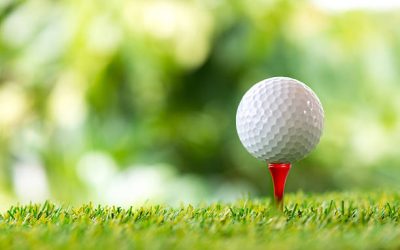 The 47th Annual Golf Classic is a day-long event in which guests enjoy 18 holes of golf at the Upper Montclair Country Club, New Jersey's top private golf club.
Get Family Resource Network News delivered to your Inbox!
Keep up to date on news, events, service opportunities and more!
We need your help.
Donate, volunteer or become a sponsor and help us continue providing much needed services to New Jersey families living with developmental disabilities and chronic illness.