Our Response to COVID-19
As information on the coronavirus, which causes COVID-19, dominates the news, we want to share with you guidance from the State of New Jersey and the Centers for Disease Control and Prevention (CDC). The Family Resource Network continues to monitor the situation with our entire Network in mind. We are being proactive and have taken the steps to provide information and supports in a manner that prioritizes the health and safety for all.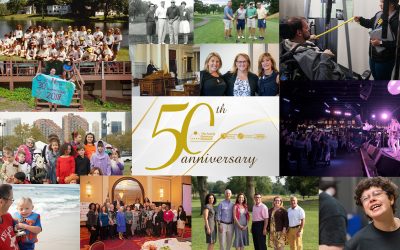 The Family Resource Network celebrates 50 years of finding innovative ways to improve the quality of life of the people we serve.  We look forward to helping people find independence and inclusion for the next 50 Years. 
read more
December 9 @ 10:30 am
-
12:00 pm
Get Family Resource Network News delivered to your Inbox!
Keep up to date on news, events, service opportunities and more!
We need your help.
Donate, volunteer or become a sponsor and help us continue providing much needed services to New Jersey families living with developmental disabilities and chronic illness.