To provide a personalized, humancentric approach to helping families with disabilities find the right resources and support for every step of your journey
With more than 50 programs and services available for New Jersey residents living with epilepsy, autism, intellectual, developmental and physical disabilities, and chronic illness, The Family Resource Network (FRN) and its affiliates have been affecting lives of thousands of families across New Jersey for the past 49 years. 
When you add these results to the thousands of people we reach through our family-friendly events, such as the "Glow, Walk, Run" Family 5k, and the Autism Beach Bash, it is clear we are making a difference in the health and happiness of thousands of families.
The Family Resource Network is a comprehensive family-focused umbrella of organizations designed to meet the growing need for community-based programs and services to individuals and families with a variety of disabilities and chronic conditions through our three affiliate organizations (below). The Family Resource Network is a statewide organization with offices located in East Windsor New Jersey. FRN serves approximately 30,000 individuals annually.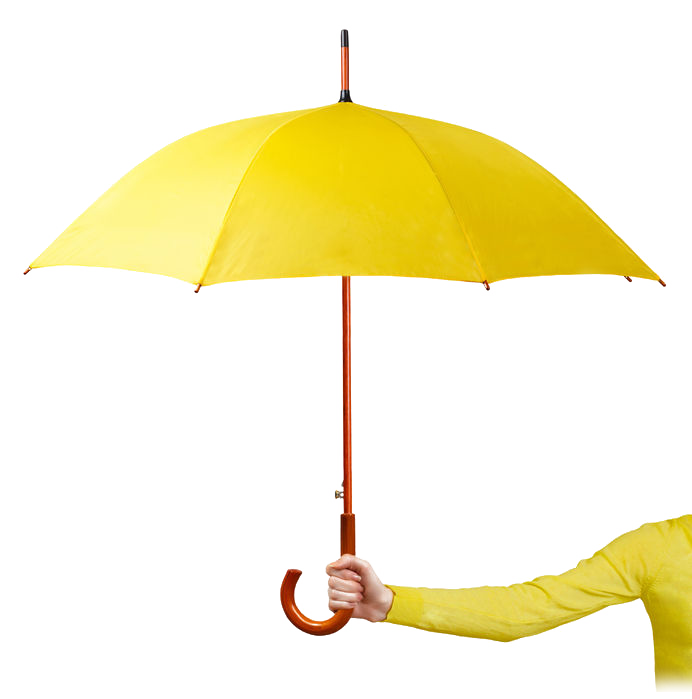 Autism Family Services of New Jersey (AFSNJ) was created in order to better serve individuals and families affected by autism. With an array of behavioral therapy, after school services, and scholarship opportunities, AFSNJ strives to ensure a better quality of life for people with autism and their families.
Epilepsy Services of New Jersey (ESNJ), is a state-wide, non-profit charitable agency dedicated to helping improve the quality of life for people affected by epilepsy and their loved ones. ESNJ provides necessary programs for families living with epilepsy, such as a residential summer camp, support groups, scholarship opportunities, seizure first-aid and recognition training, and referral programs.
Chief Executive Officer
Liza Gundell
Senior Vice President, Quality Assurance
AnnMarie DiFalco
Chief Financial Officer
Sue Carduner
Senior Vice President, Development & Communications
Bob Martin
Senior Vice President, Programs & Services
Kerrie Webster
 Senior Vice President Community Engagement
Paul Muniz

We are nothing without you.
Donate, volunteer or become a fundraiser and help us continue providing much needed services to New Jersey families living with disabilities and chronic illness.