2020 FRN Impact Awards - Virtual
November 12, 2020 5:30 p.m.
The FRN Impact Awards aims to honor and appreciate the meritorious impact that its partners, supporters and stakeholders have had in advancing its mission to offer individuals and their families with continuing needs the greatest opportunities, resources and services to support a full and happy life.
FRN Impact Awards – Virtual Edition
The 2020 Impact Awards will be a virtual event. Every year we host this event to recognize those that have demonstrated outstanding service in helping our community and making an impact on The Family Resource Network. The event will be held on November 12th at 5:30 PM
All donations raised during this very special evening help fund education and training programs and comprehensive services we offer to thousands of persons living with epilepsy, autism and other intellectual and developmental disabilities.
Below you'll find there are also sponsorship opportunities available. If you are not able to join us at the dinner, please consider making a generous donation to FRN that will go directly to our programs and services benefiting the community of families with disabilities.
Tickets to this event are $150 per person.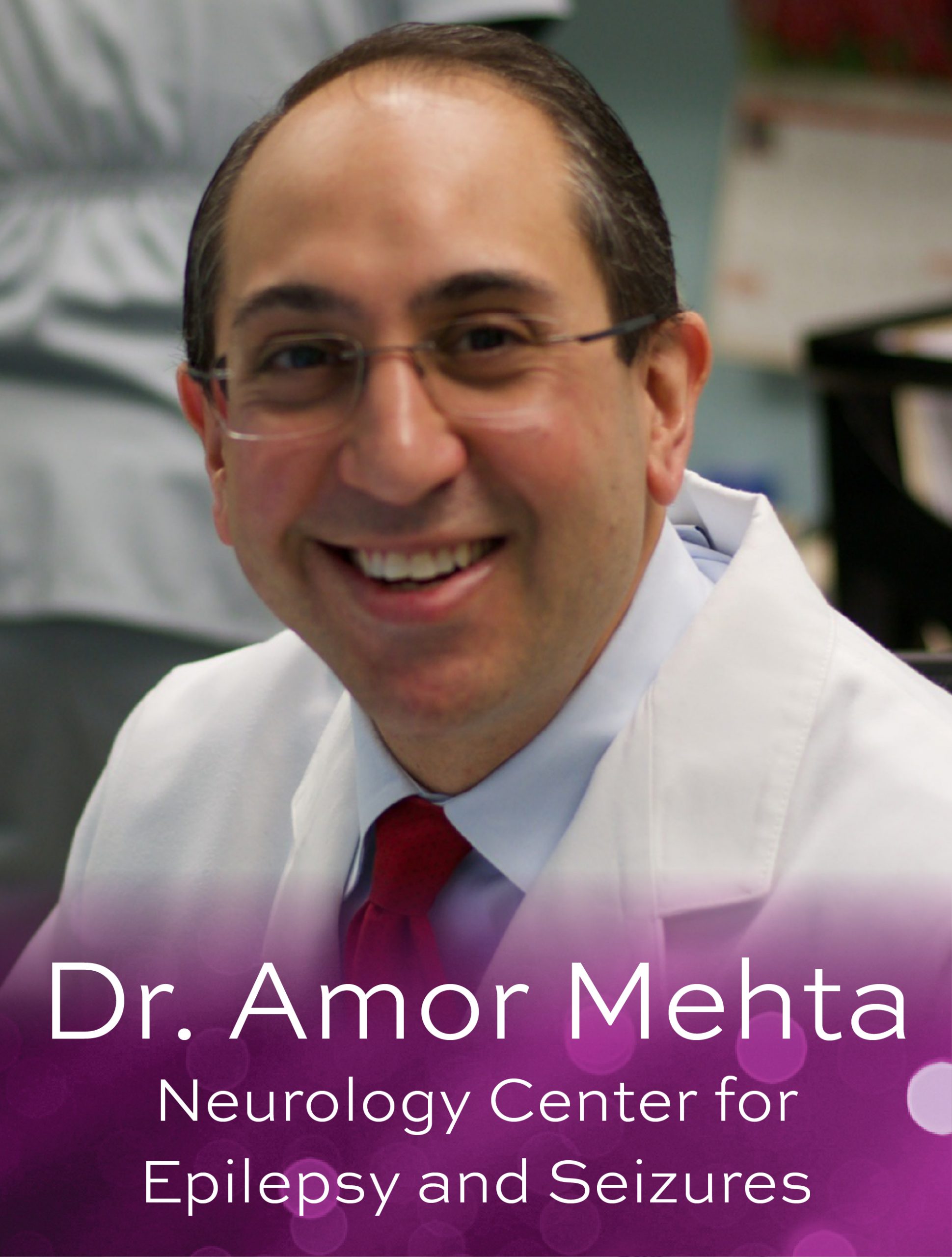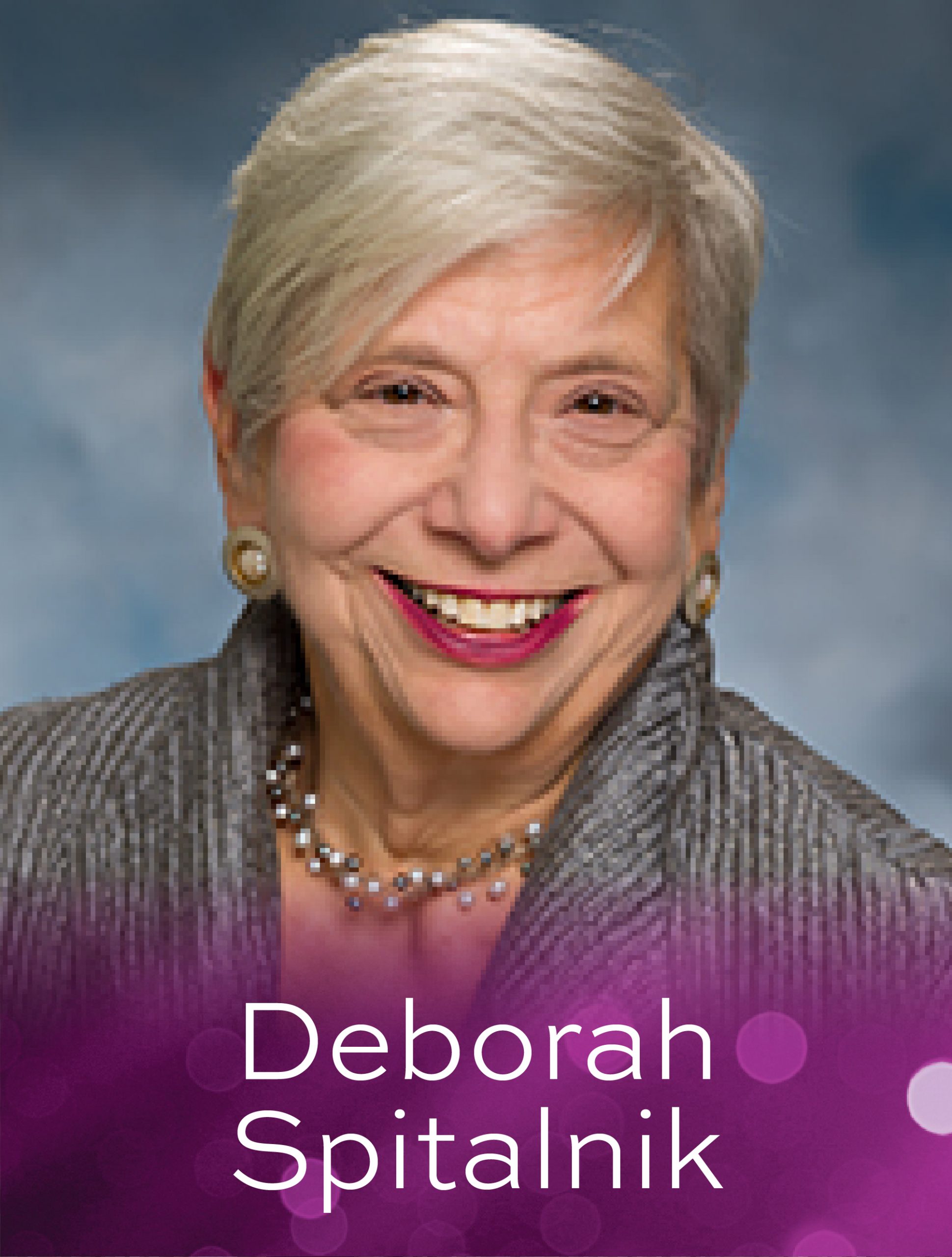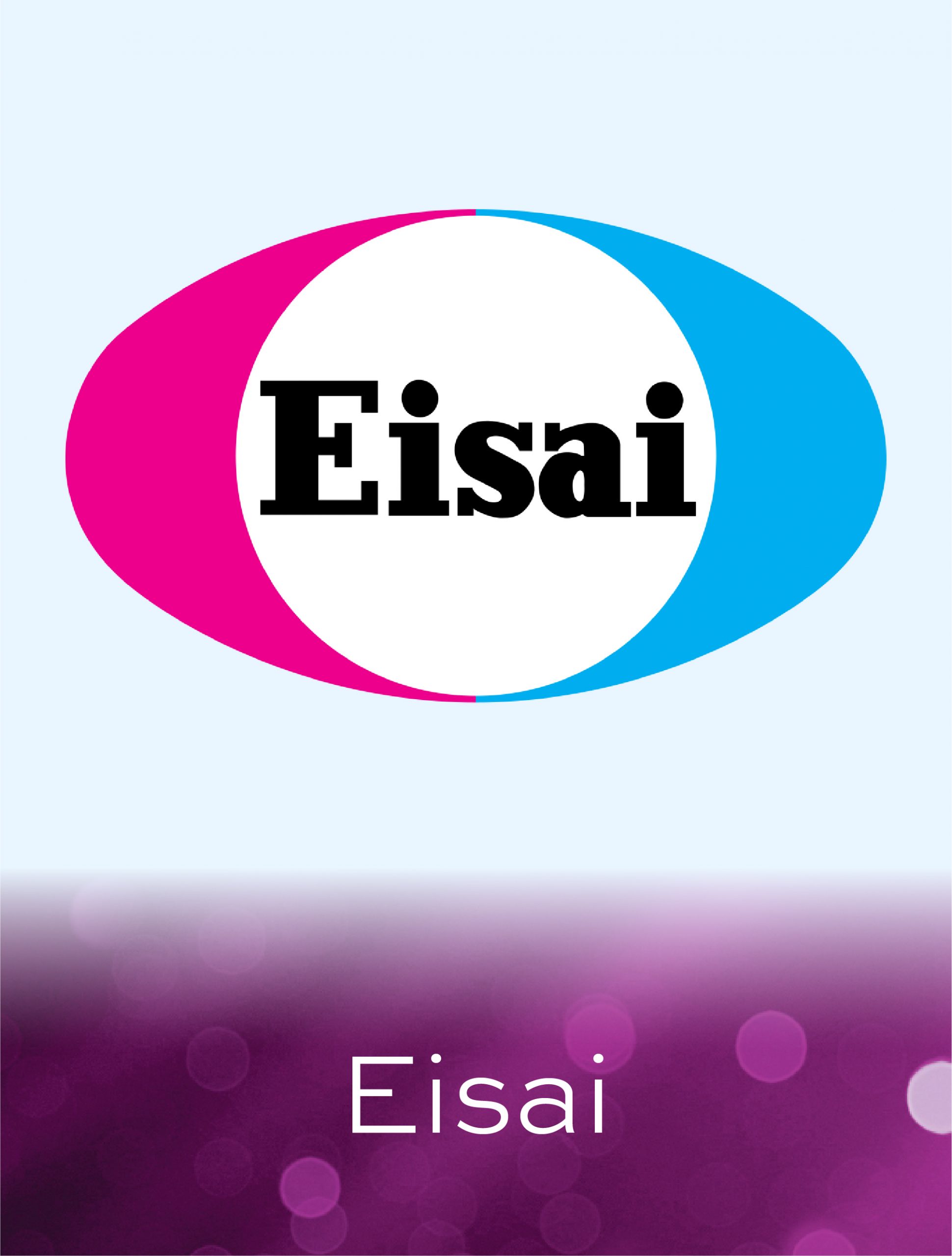 Health & Innovation Award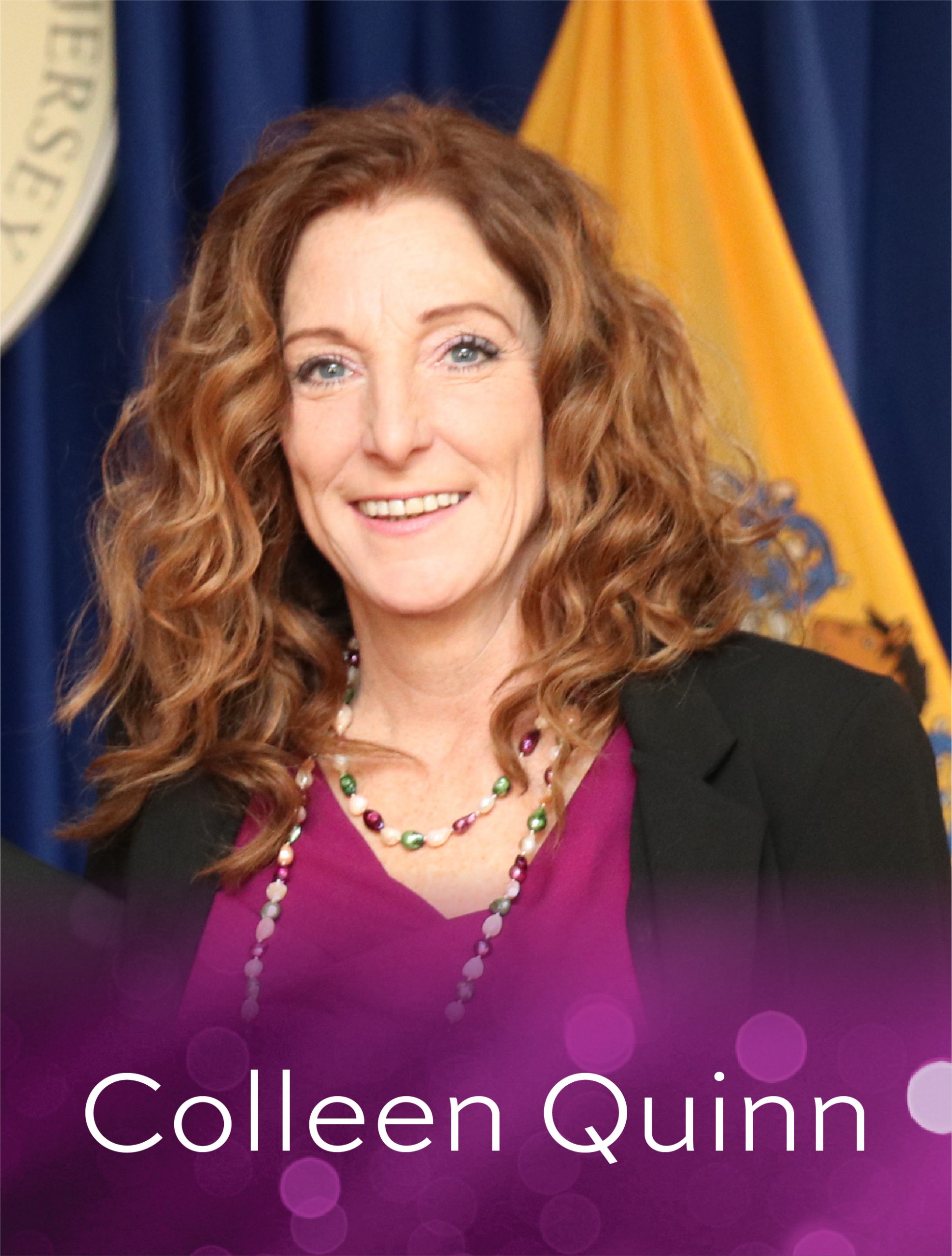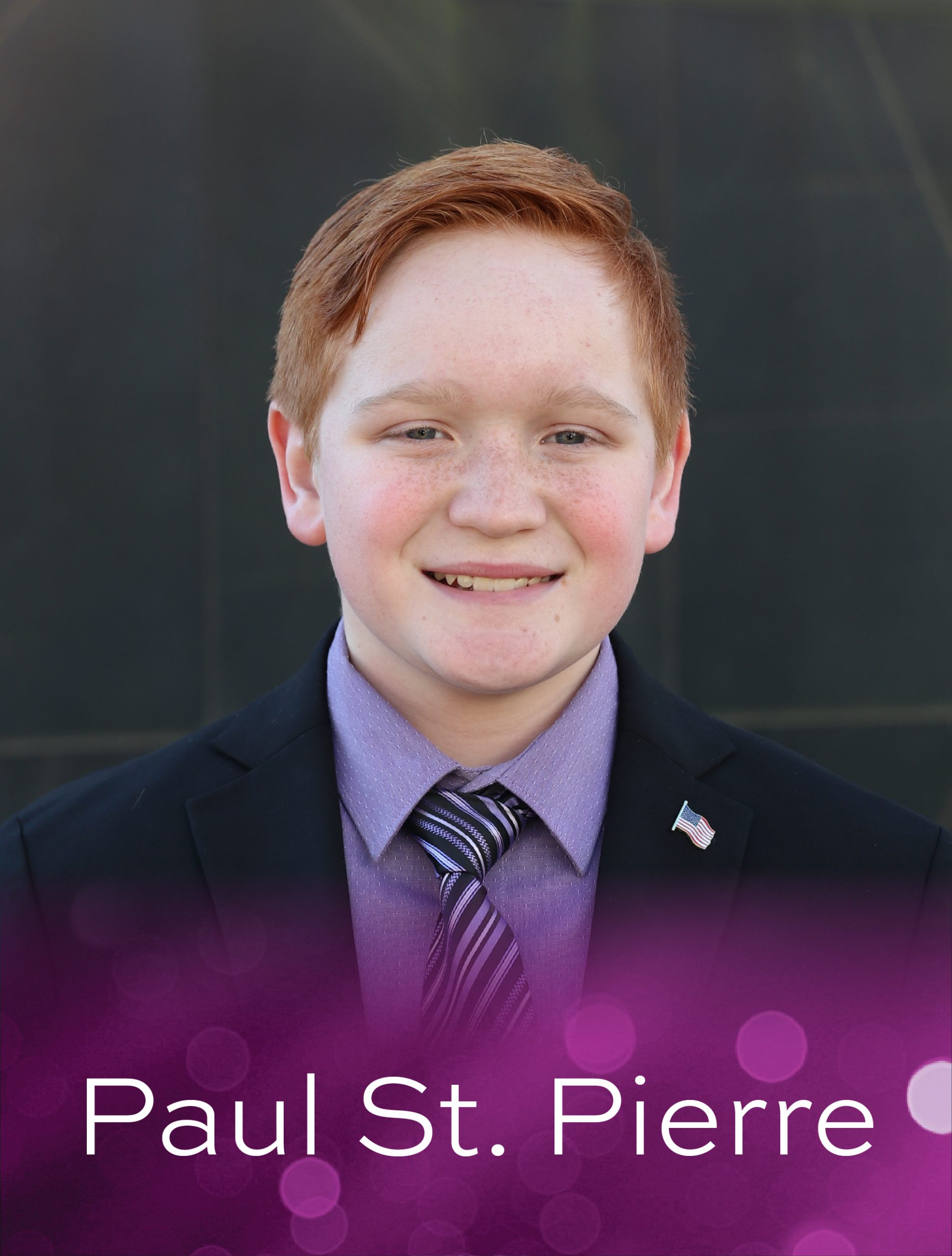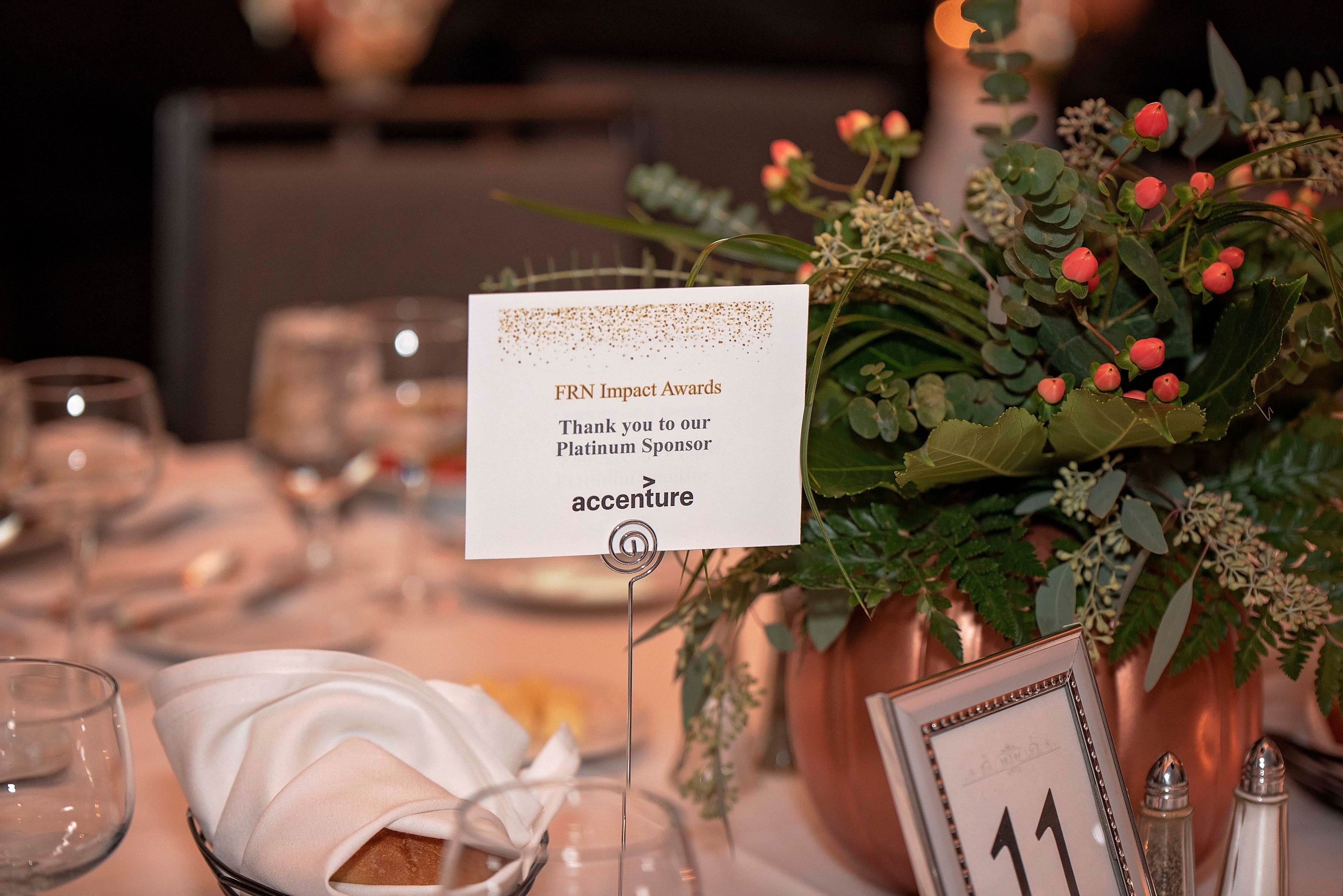 Sponsorship Opportunities
Become a sponsor.
Click below to find the form for more information on how you can become a sponsor.