2019 FRN Impact Awards
November 14, 2019 5:30 p.m. - 9:30 p.m.
The FRN Impact Awards aims to honor and appreciate the meritorious impact that its partners, supporters and stakeholders have had in advancing its mission to offer individuals and their families with continuing needs the greatest opportunities, resources and services to support a full and happy life.
FRN Impact Awards
The 2019 Impact Awards will be held at the Park Avenue Club in Florham Park New Jersey. Every year we host this event to recognize those that have demonstrated outstanding service in helping our community and making an impact on The Family Resource Network. The event will be held on November 14th from 5:30 PM – 9:30 PM.
This year, we are delighted to recognize the Bayless family, Dr. Shabbar F. Danish, Assemblywoman Joann Downey, John Sebastiano, and Greenwich Biosciences. All donations raised during this very special evening help fund education and training programs and comprehensive services we offer to thousands of persons living with epilepsy, autism and other intellectual and developmental disabilities. Below you'll find there are also sponsorship opportunities available and opportunities to advertise in our Ad Journal. Please have ad material submitted by Thursday, October 31st. If you are not able to join us at the dinner, please consider making a generous donation to FRN that will go directly to our programs and services benefiting the community of families with disabilities.
Tickets to this event are $150 per person.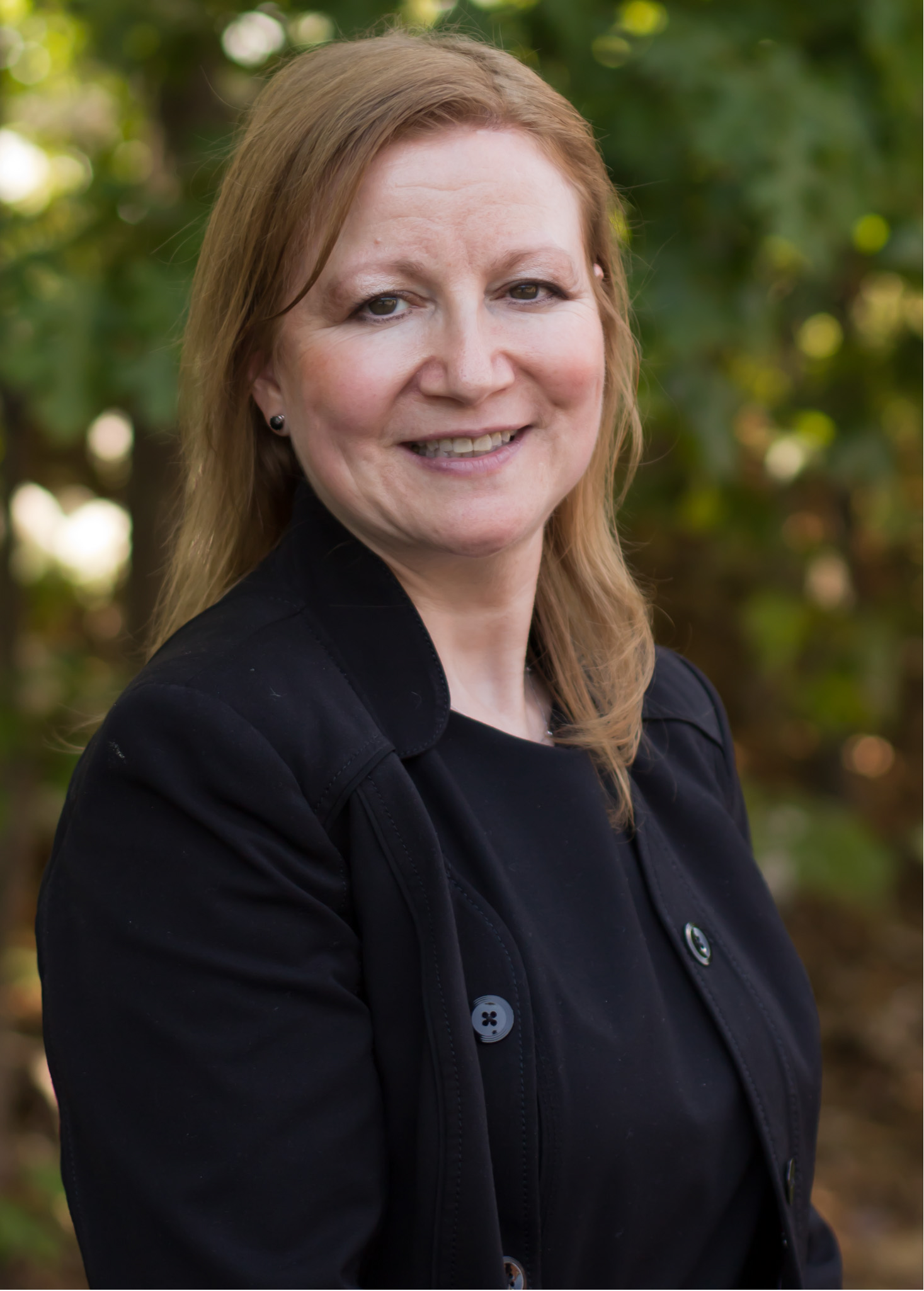 The FRN Impact Awards is held annually at the Park Avenue Club located at 184 Park Ave, Florham Park, NJ 07932
Sponsorship & Ad Journal Opportunities
Become a sponsor or have your advertisement featured in the FRN Impact Awards Advertisement Journal! Click below to find the form for more information on how you can become a sponsor or have your company's advertisement  featured in this exclusive booklet! Please have ad material submitted by Thursday, October 31st.