On May 19th Epilepsy Services of New Jersey hosted our first annual Mother's Brunch at the Moonshine Supper Club in Millburn.
The brunch celebrated mothers of individuals with epilepsy for all that they do, day in and day out. Attendees enjoyed a delicious brunch and delightful conversation with other mothers who were able to share commonalities in their experiences caring for a loved one with epilepsy.
In attendance, was Sarah Dau, a parent of a child with epilepsy and Board of Trustee for Epilepsy Services NJ. Sarah shared her heartfelt story while imparting words of encouragement and support.
Epilepsy Services of NJ expresses gratitude and appreciation to all parents caring for a loved one with epilepsy and to our brunch sponsors, Greenwich Biosciences. We look forward to hosting regional events throughout 2020 to celebrate and honor parents and we hope to see you there!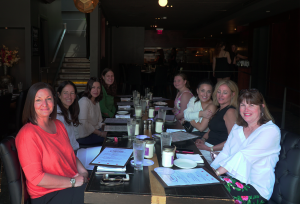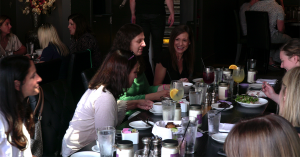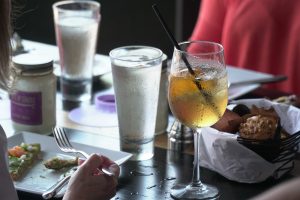 For more information on how to get involved with Epilepsy Services of NJ's Community Impact Board events and activities please contact Andrea Racioppi at aracioppi@epilepsynj.org
Epilepsy Services of New Jersey is an affiliate of The Family Resource Network