National Caregivers Conference
"The Spirit of Resilience"
Wyndham Philadelphia Historic District
October 15-16, 2020
The Family Resource Network, New Jersey based organization, will convene many of the nation's industry leaders and family caregivers for the 2020 National Caregivers Conference.
The theme of NCC 2020 is "The Spirit of Resilience". As The Family Resource Network works directly with family caregivers, it often uses and promotes the "put your oxygen mask on first" metaphor. The organization knows that maintaining resilience is relevant to the 63 million caregivers nationwide who are dedicated to providing 24/7 direct care and support for a loved one who has a chronic condition, mental health challenges, disability and/or is aging. The National Caregivers Conference addresses these challenges by creating spaces for collaboration, learning and healing.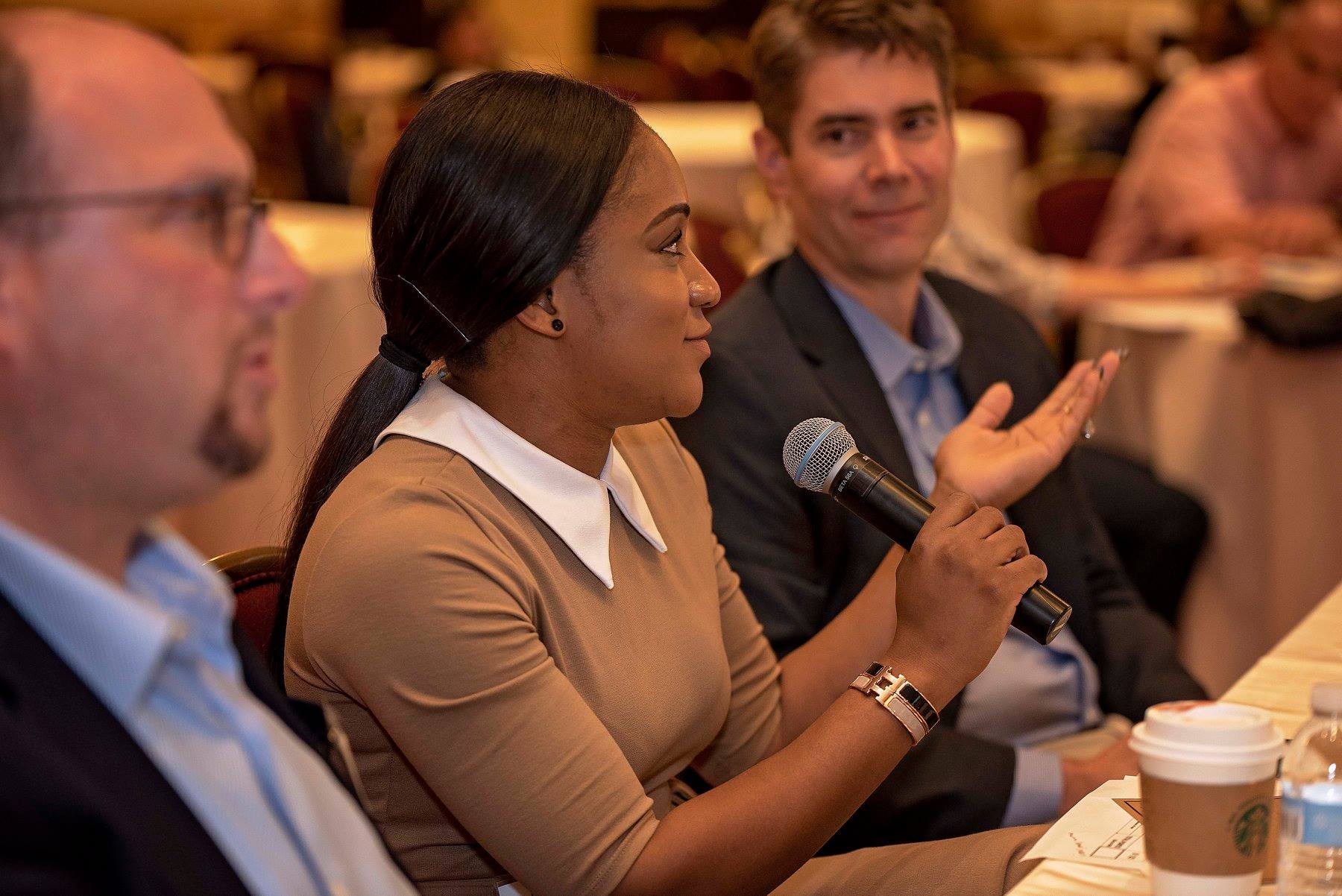 Location
Wyndham Philadelphia Historic District
400 Arch Street, Philadelphia, PA 19106
The 2020 conference is located in the heart of the Philadelphia Historic district. Come stay, attend the conference, and visit the birthplace of our nation.
Accommodations
We've reserved a block of rooms under the National Caregivers Conference. Book your accomodations now at the Philadelphia Windham.
Thanks to our 2018 Sponsors!
Interested in becoming a Sponsor for our 2020 Conference?
Check out our sponsor page for levels and details. Help us make our conference the best it can be!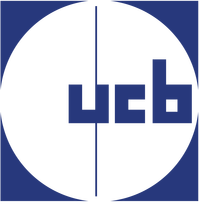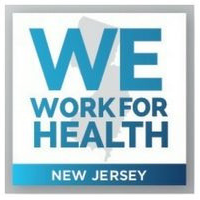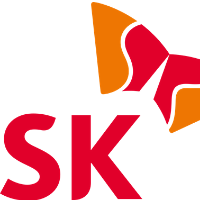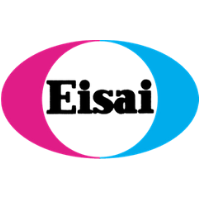 The Family Resource Network