45th Annual Golf Classic & Dinner
July 19th, 2021
The 45th annual Golf Classic is the perfect opportunity to enjoy a full day of golf and food while also helping Epilepsy Services of New Jersey raise the necessary funds to create programs and services that improve the quality of life of those living with epilepsy.
Golf Classic
The 45th Annual Golf Classic is an exciting day-long event in which guests enjoy 18 holes of golf at the Upper Montclair Country Club, New Jersey's top private golf club, along with tournament prizes, a cocktail hour and a silent auction. All proceeds raised during this event will enable people living with epilepsy and other disabilities participate in our programs and services. These programs include education and awareness through community impact boards, advocacy programs, webinars and specialized seizure first aid training.  Your participation and sponsorship of this golf outing will ensure all individuals the opportunity to lead fulfilling lives.
For more information on the event contact 609-392-4900 or by email info@epilepsynj.org
Location, Date & Time
July 19, 2021
10am – 8pm
Upper Montclair Country Club
177 Hepburn Road
Clifton, NJ 07012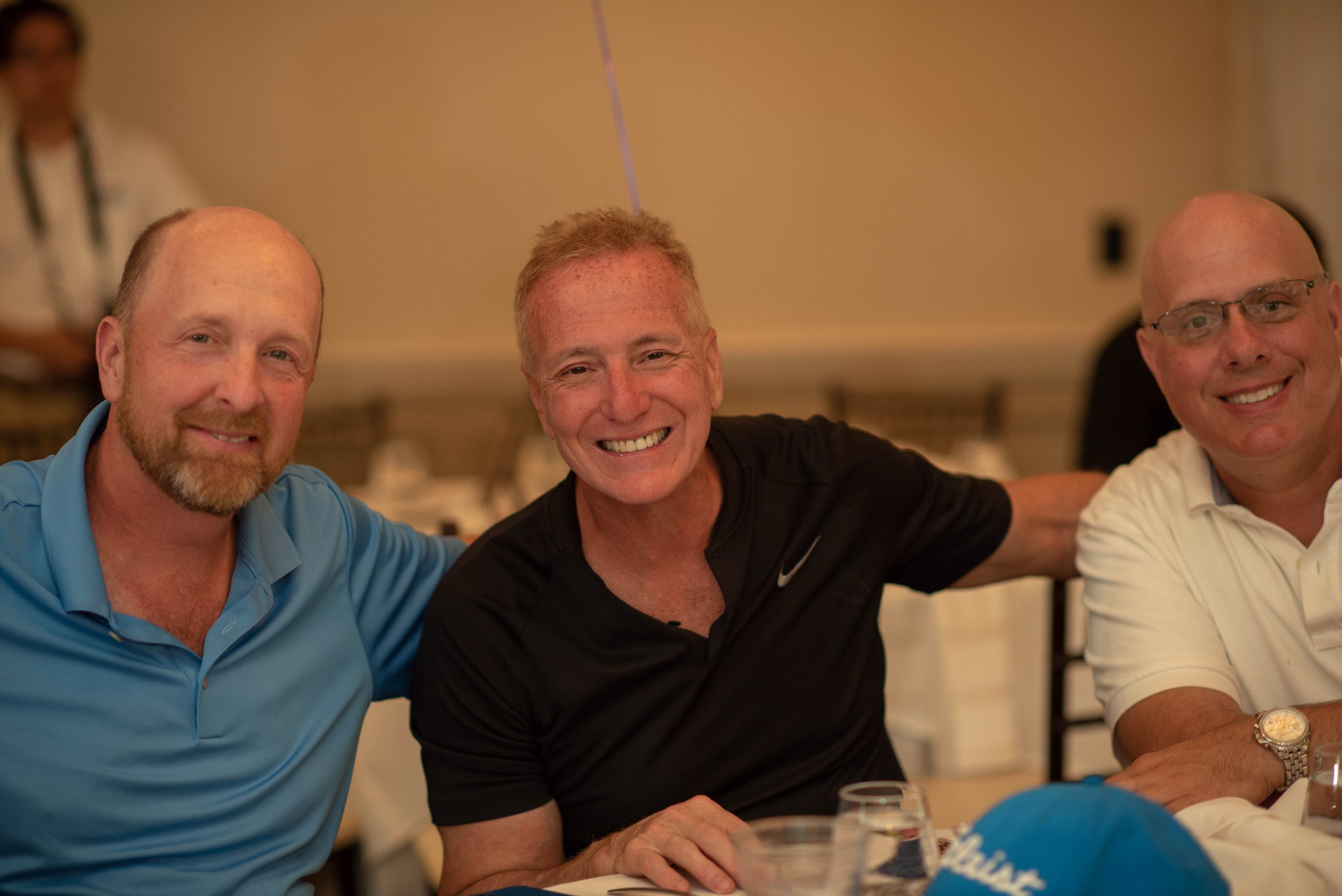 Become a Sponsor
The Golf Classic welcomes over 130 Golfers year after year representing different sponsors and supporters of the work that ESNJ does for the 125,000 individuals living with Epilepsy to help them live their lives to the fullest potential. Our sponsors help us throughout this tournament to reach our financial goals so we can help others. Become a sponsor today.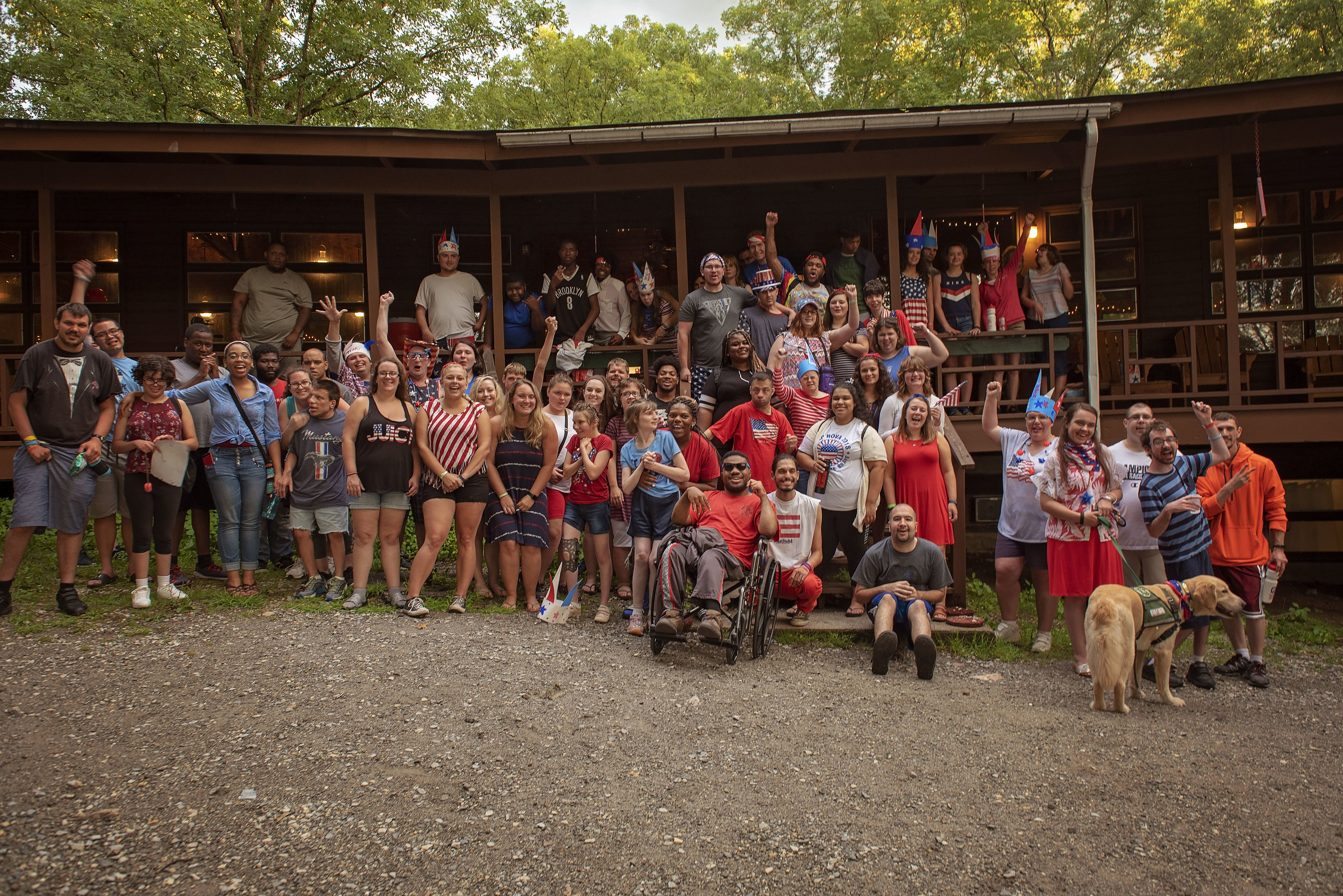 The Golf Classic Supports
Camp NOVA
Camp NOVA is a one week overnight summer camp for children and young adults to experience a fun and safe environment with plenty of activities to enjoy with other campers living with epilepsy and intellectual and developmental disabilities. Camp NOVA is normally held every year in Sussex County New Jersey, but due to the restrictions brought on by COVID-19, we will be hosting Camp NOVA virtually in July 2020. Your support for Camp NOVA will help us provide the best possible experience for these virtual campers and next years 2021 campers. To support this camp or for more information call 609-392-4900 x 119 or make a donation.